Simone Coulars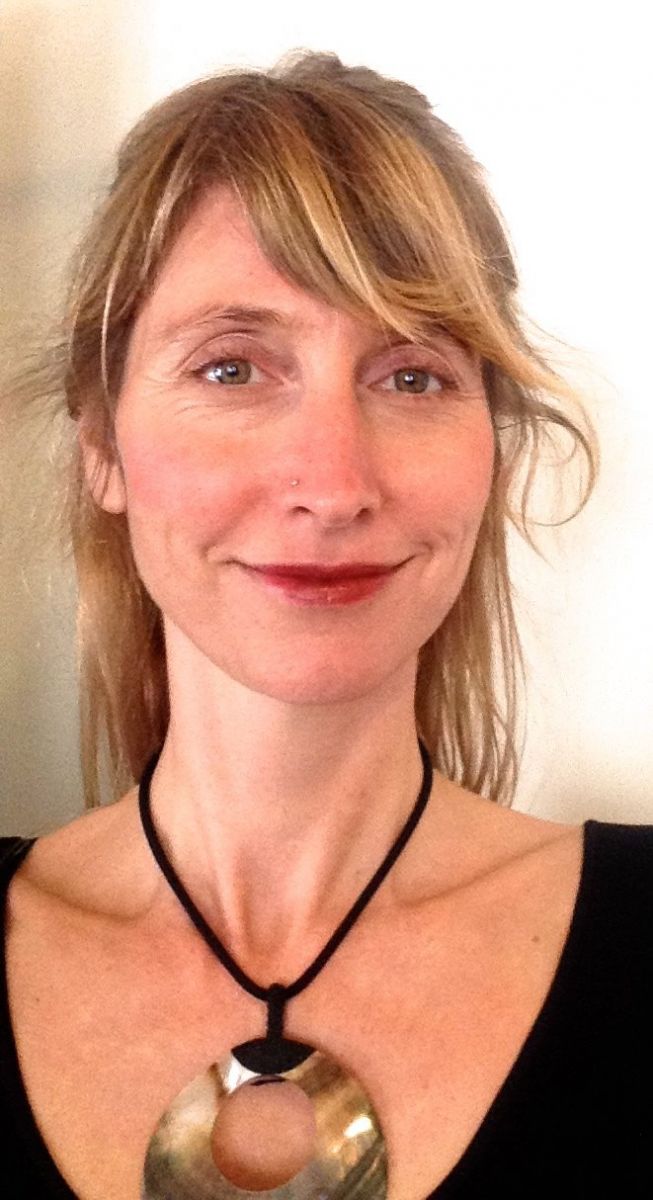 Simone offers Massage sessions that'll leave you feeling deeply relaxed & nourished. She offers Ayurvedic warm oil massage, Thai Yoga Massage, Deep Tissue with Myofascial cupping, Pre-Natal massage, and relaxation massage which blends in the subtle healing arts of Reiki and Acupressure. She can complement the sessions with add-ons like whole body dry brushing, hot oil scalp treatment and abdominal massage. She uses only organic herbal oil blends during sessions and can even incorporate CBD oil/salve if wished for to further support pain relief and relaxation.
She's additionally able to create custom blended Flower Essences, which are like energy healing in a bottle, to further support massage clients.
She's also trained as a Yoga teacher & Ayurvedic health advisor and can offer basic consults.
Training
Trainings which are relevant to what Simone currently offers: